Viimsi AHHAA keskuse kutsutud arhitektuurivõistlus I-II place
| | |
| --- | --- |
| arhitect | Margit Mutso, Madis Eek |
| client | Viimsi Vallavalitsus |
| net area | ~8000m2 |
| projected | 2011 |
The competition project had two distinct sources for inspiration: Viimsi's old fishing villages and ultramodern sciencefield – nano-technology.
Viimsi is a traditional fishery where the industry of catching and rearing fish was kept well alive all through the soviet area. A rapidly growing field of nanotechnology explores the possibility of creating materials and machines of very small dimensions, through the manipulation of individual atoms and molecules. Some nanostructures are visually very similar to fishing nets, the hexagonal structure of graphene for example.
Three-dimensional hexagonal shape is the connection that links traditional fishing village with modern science, forming the net-like structure of the house.
The word 'net' has many connotations (internet, network, Facebook etc.) that fit together with science at the centre. Most Estonians are part of a network.
A hexagonal metal foundation forms an adjustable system that, while modelling the buildings, makes it possible to consider simultaneously the funcionality of interior spaces and the surrounding landscape. It is possible to rearrange the layout of spaces, new modules can be added or existing ones removed. Polygonshaped interior spaces have a distinct atmosphere.
The skeleton of the building is left unconcealed, communications are fitted in such a way to give a clean look to the spaces. Metal construction is covered with double glazing, tinted or clear depending on the necessity.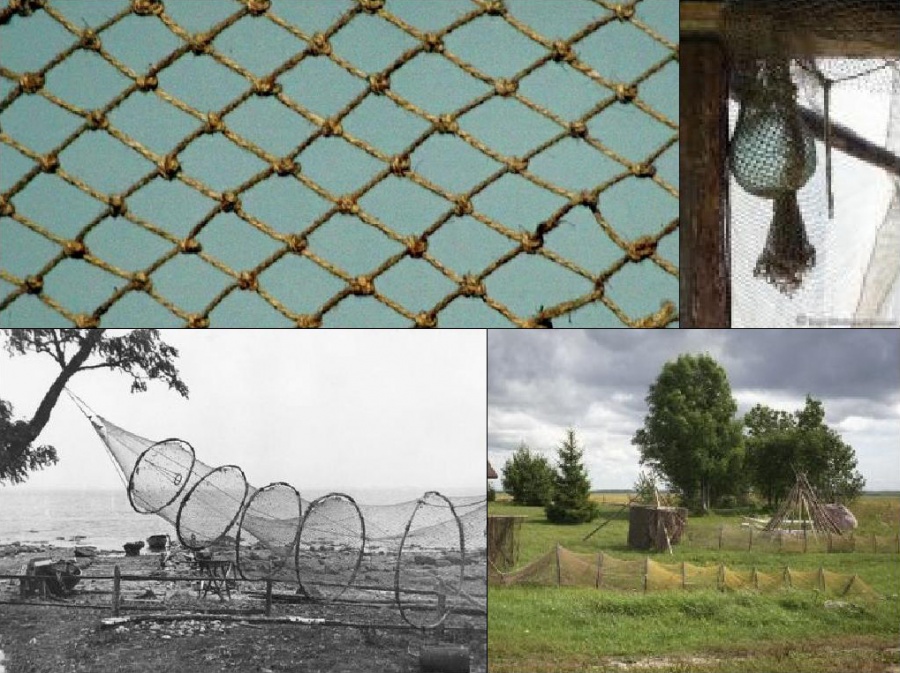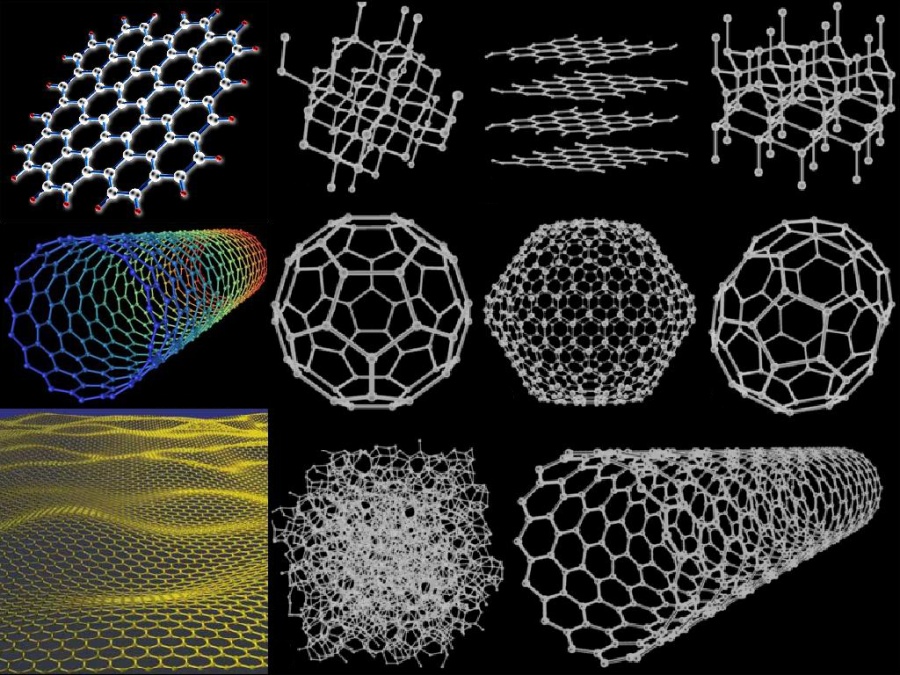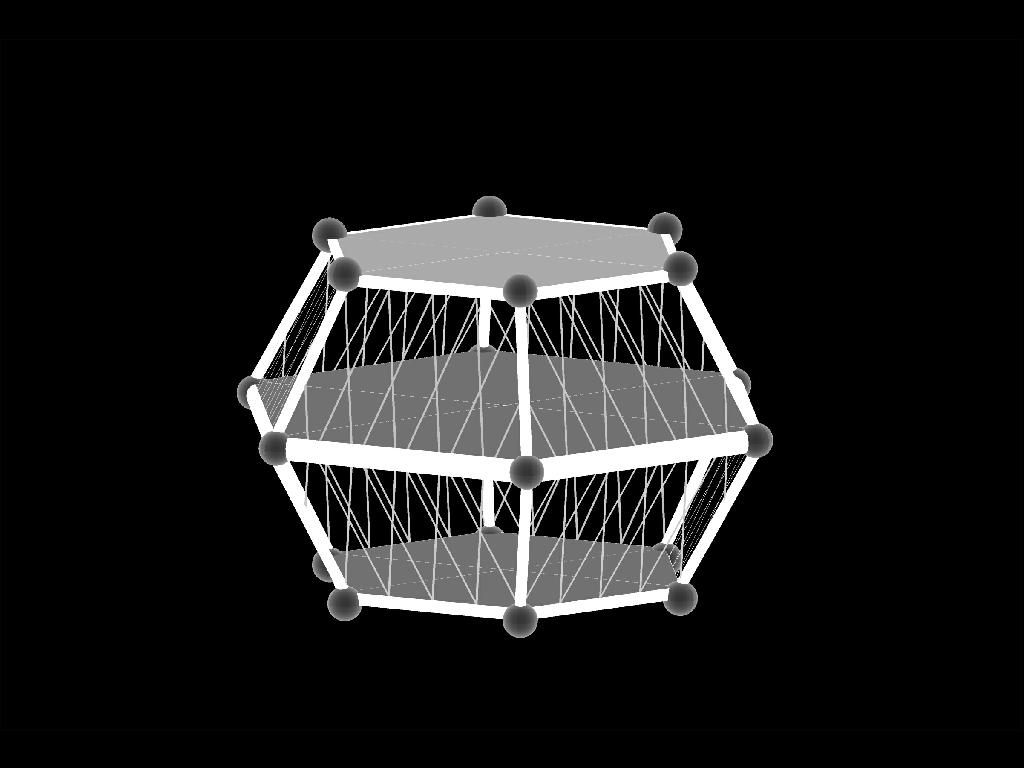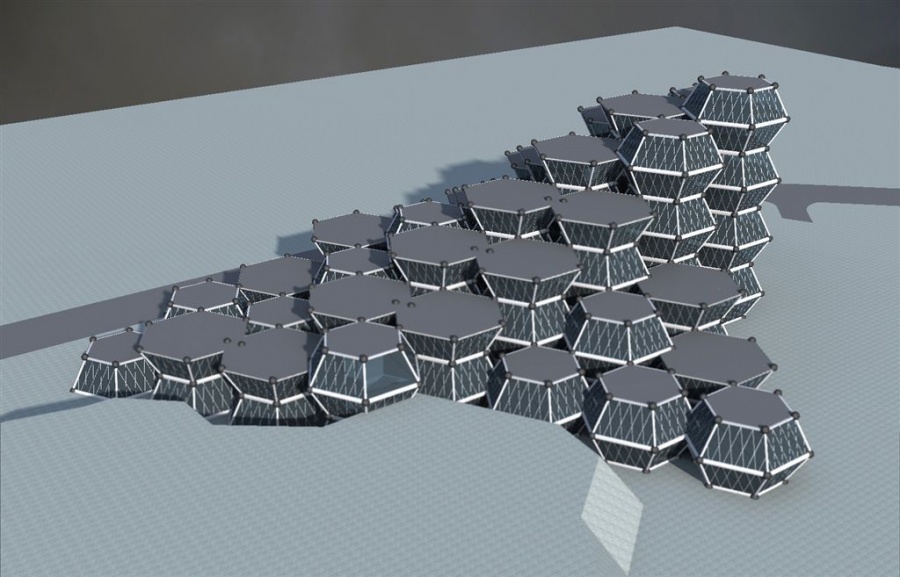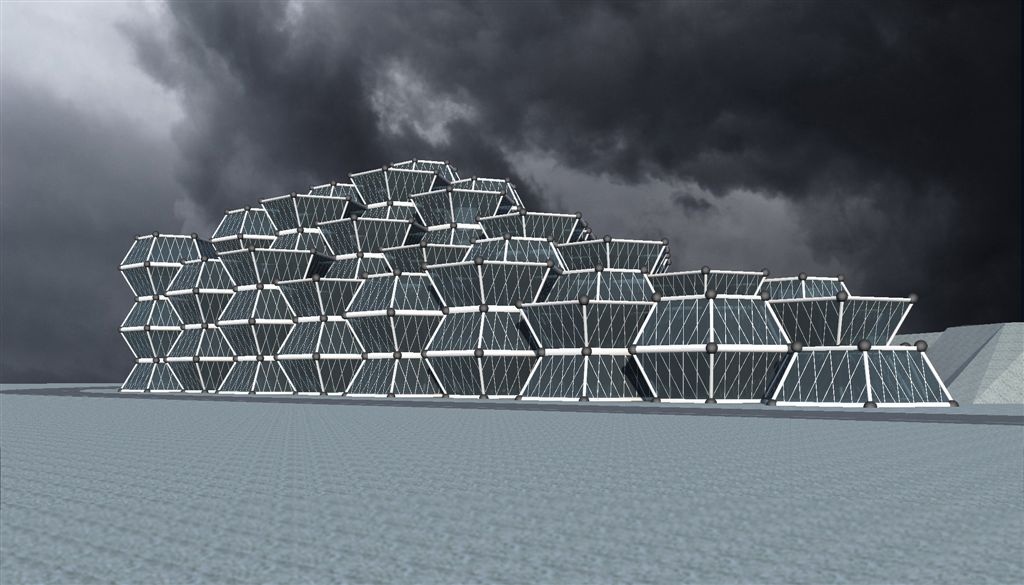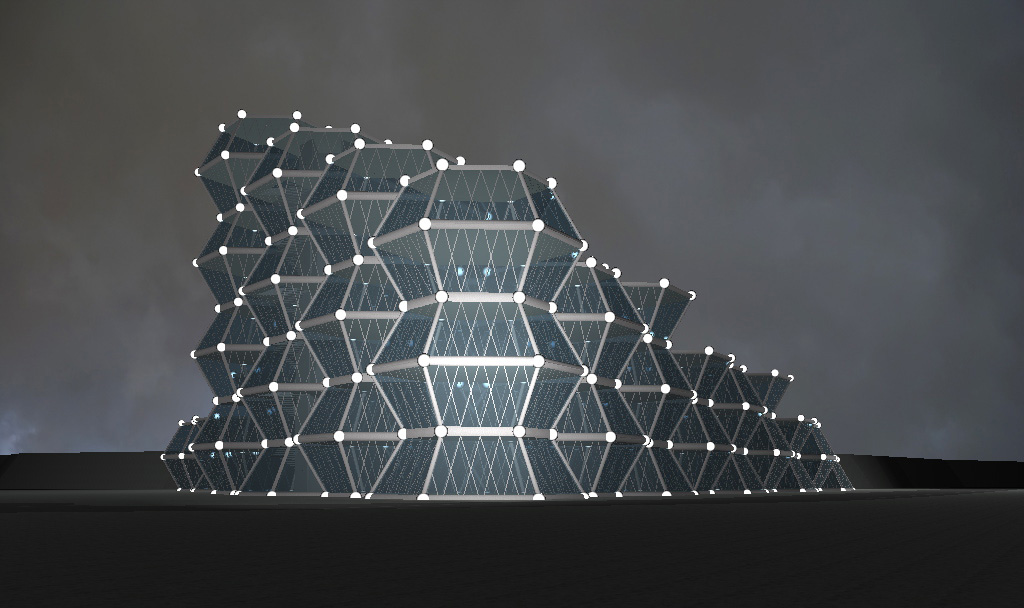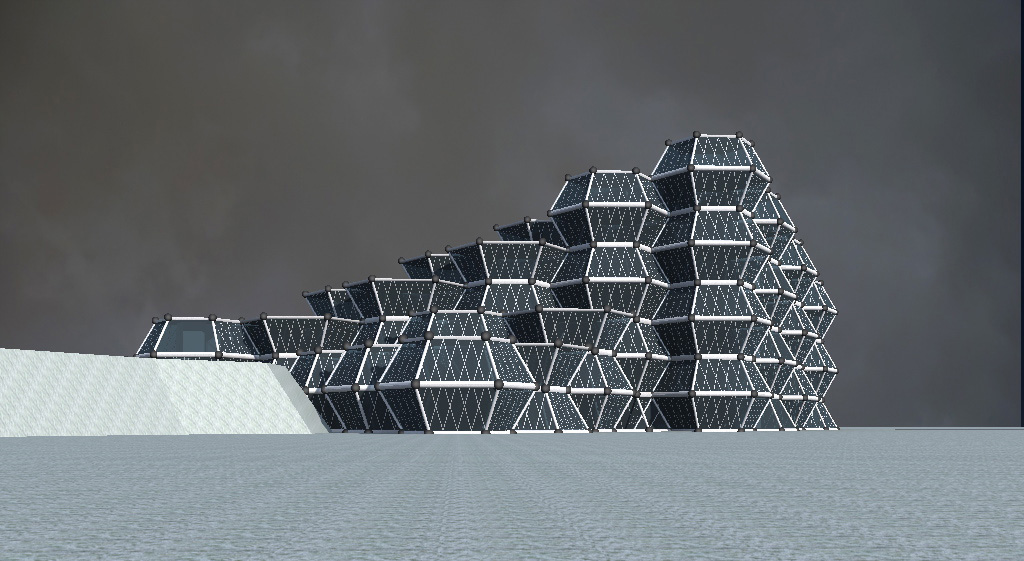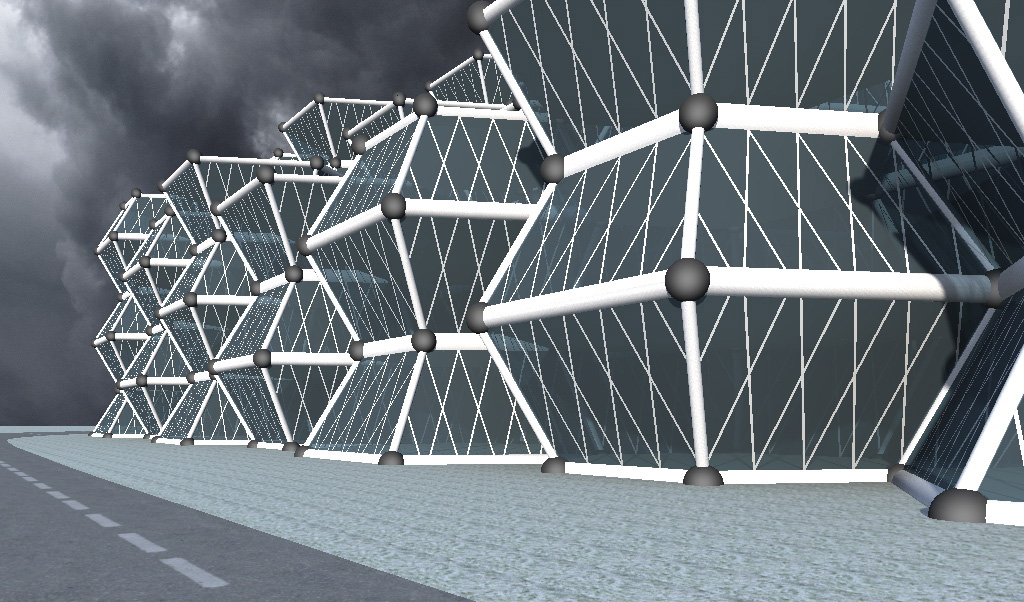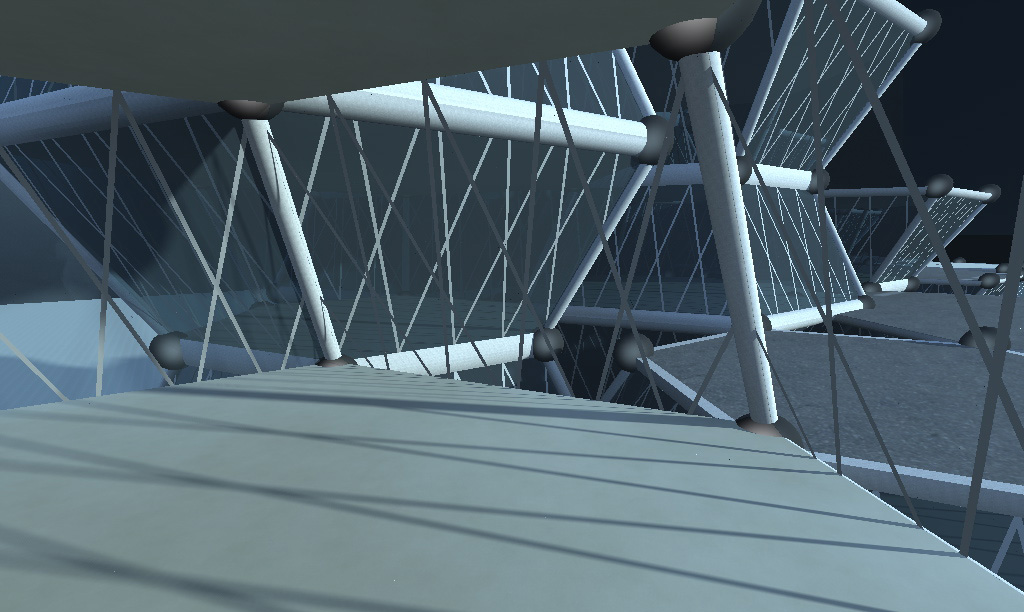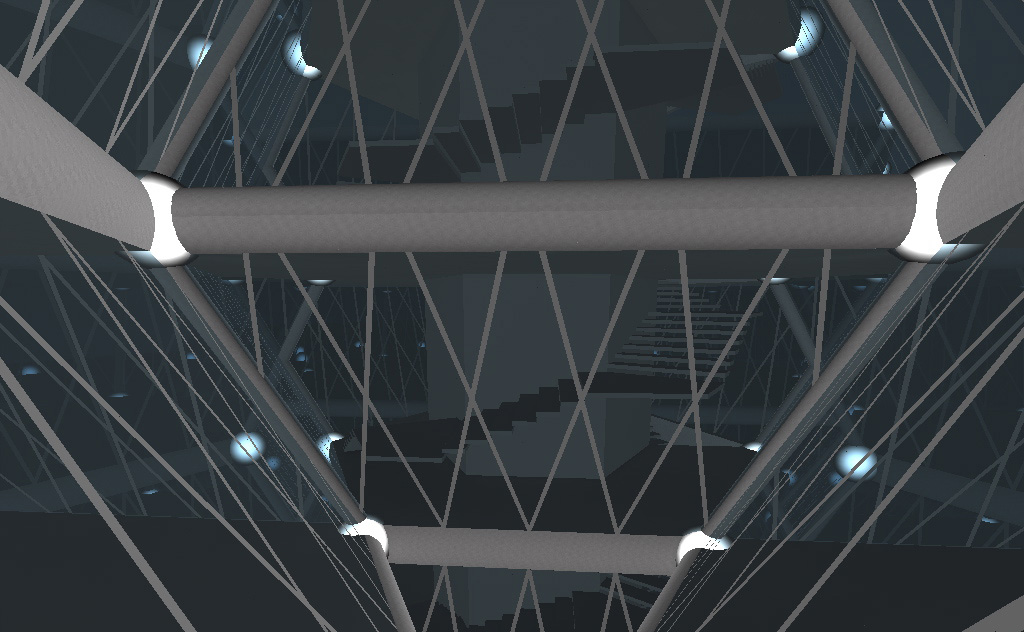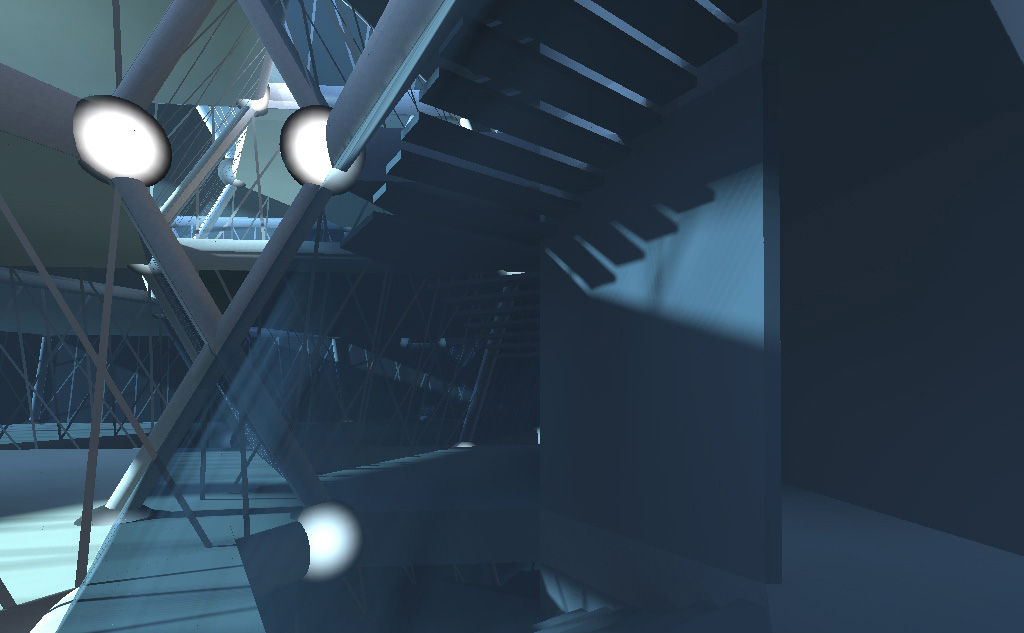 Õle 23, Tallinn 10312 • info@eekmutso.ee • 5034870