Loo Windmill
| | |
| --- | --- |
| arhitect | Madis Eek, co-authors Kristi Põldme ja Kristel Jaanus |
| location | Veski farm, Loo village, Jõelähtme, Harjumaa |
| client | MTÜ Ajaveski |
| net area | 106m2 |
| projected | 2011 |
| completed | 2013 |
The Loo Windmill dates back to 18th century. It had been abandoned for decades, standing in the middle of a field, its walls partly caved in.
Old walls were kept as authentic as possible; inside the mill, a new wooden loadbearing glazed structure was erected that now lies over the existing walls. Limestone walls form a coat for the modern interior room.
The mill has four levels, with the height of the ceilings matching that of the old structure.
There is a workshop on the first level, the rest of the floors are for studios. The highest level is ideal for birdwatching or simply for meditation.
The roof of the mill is covered with wooden shingles and the wooden structure is covered with UV reflective glass.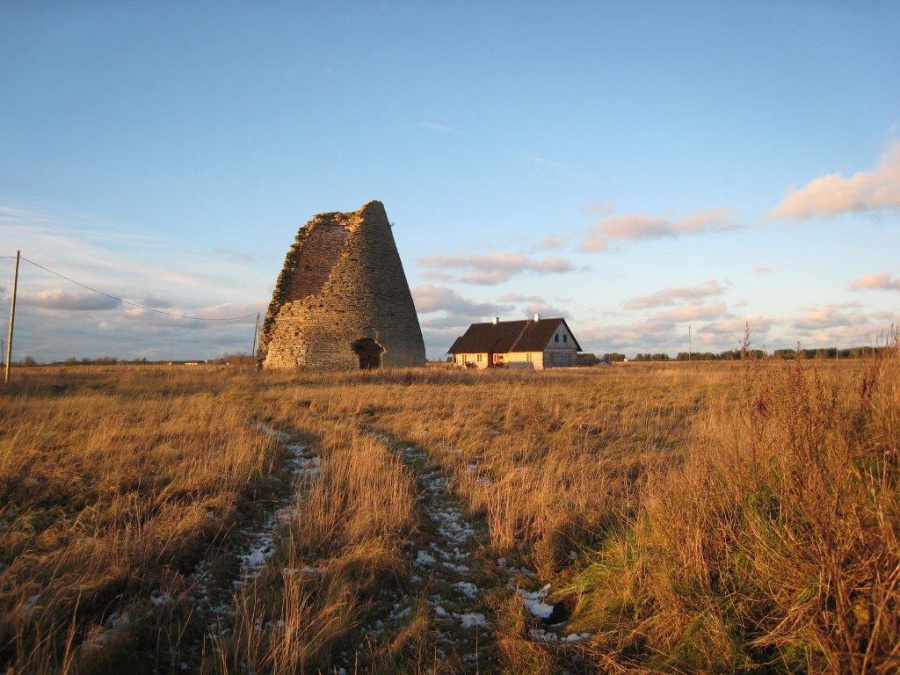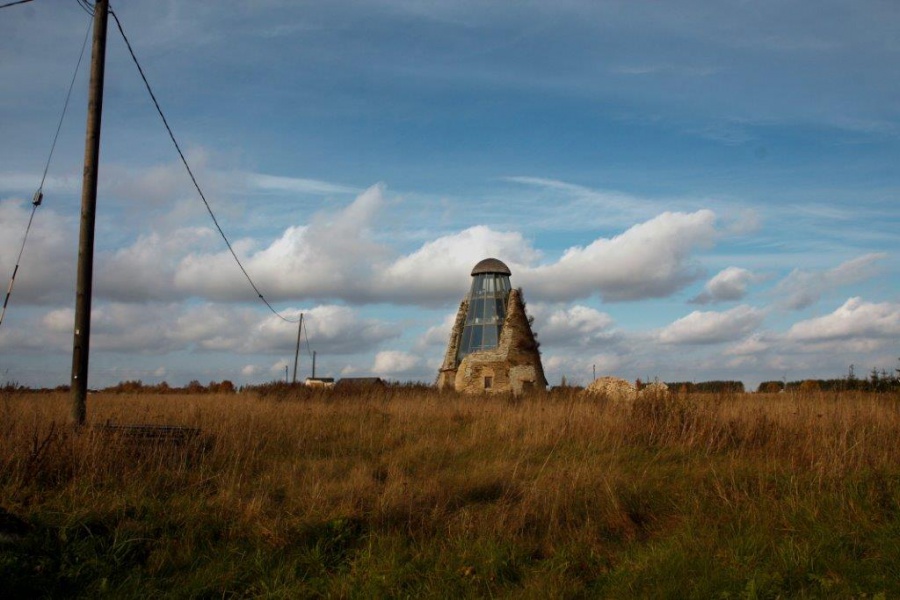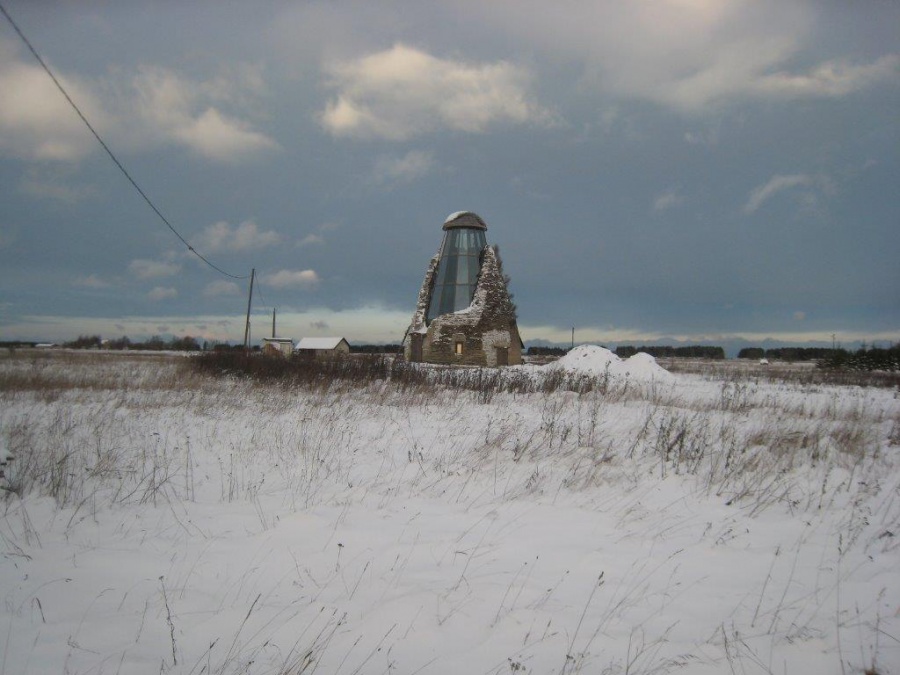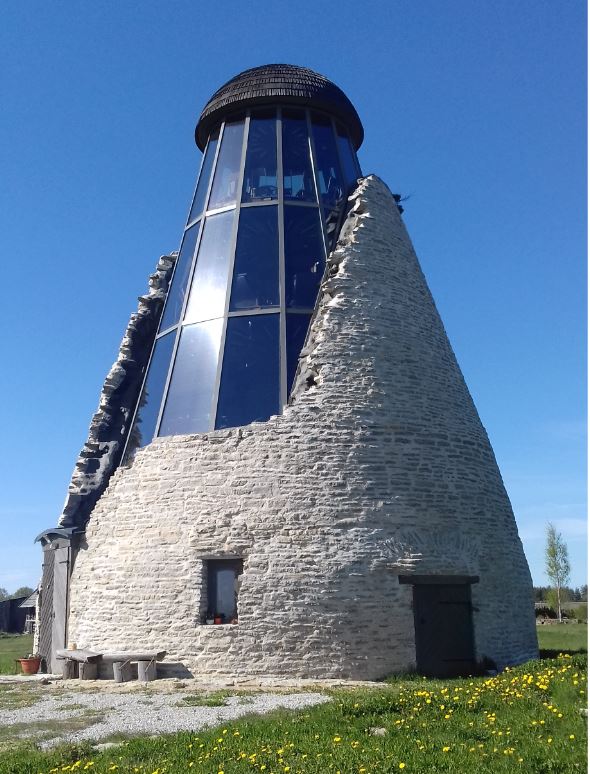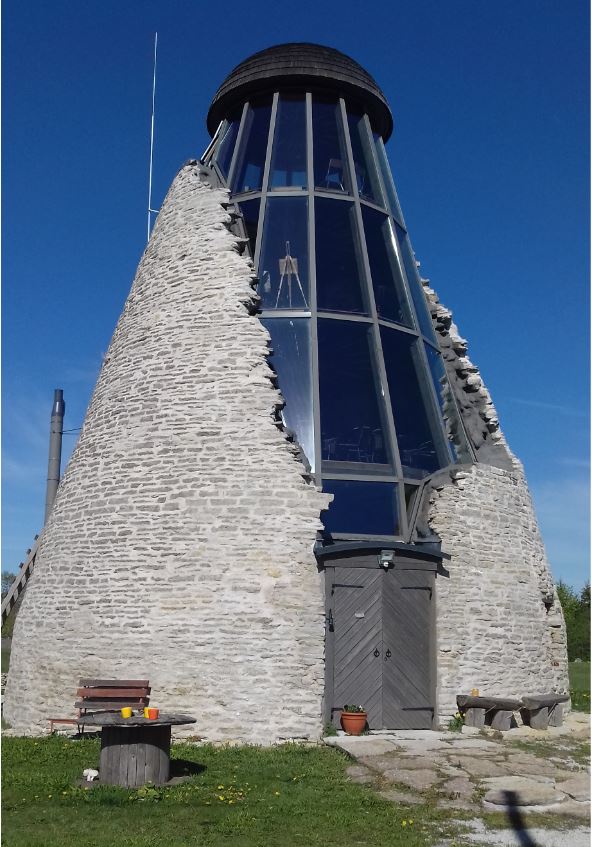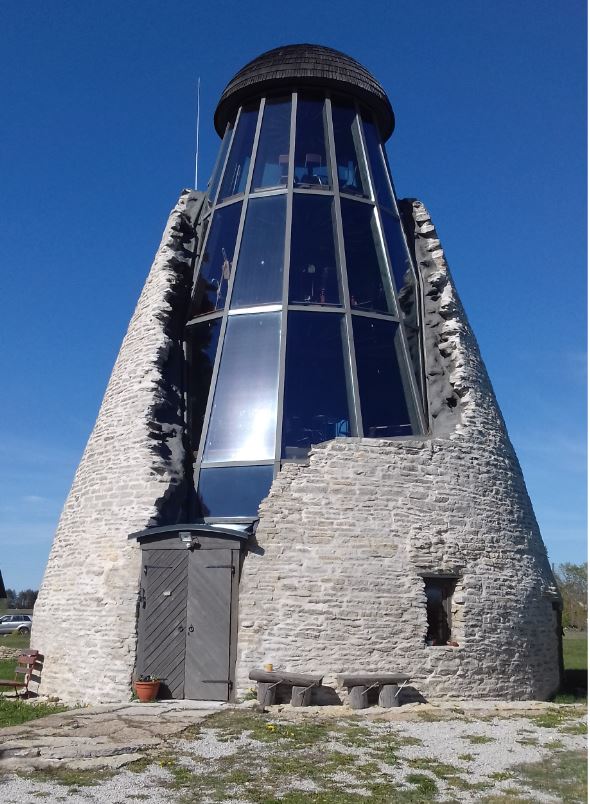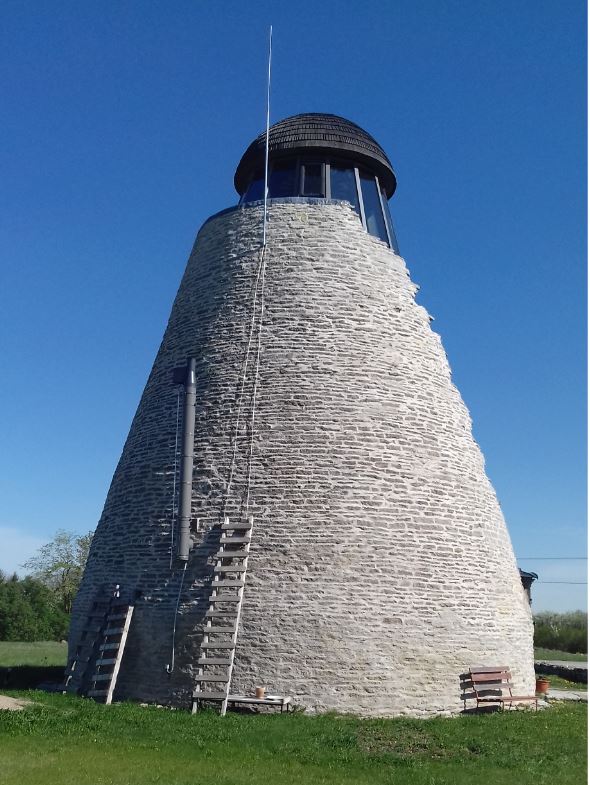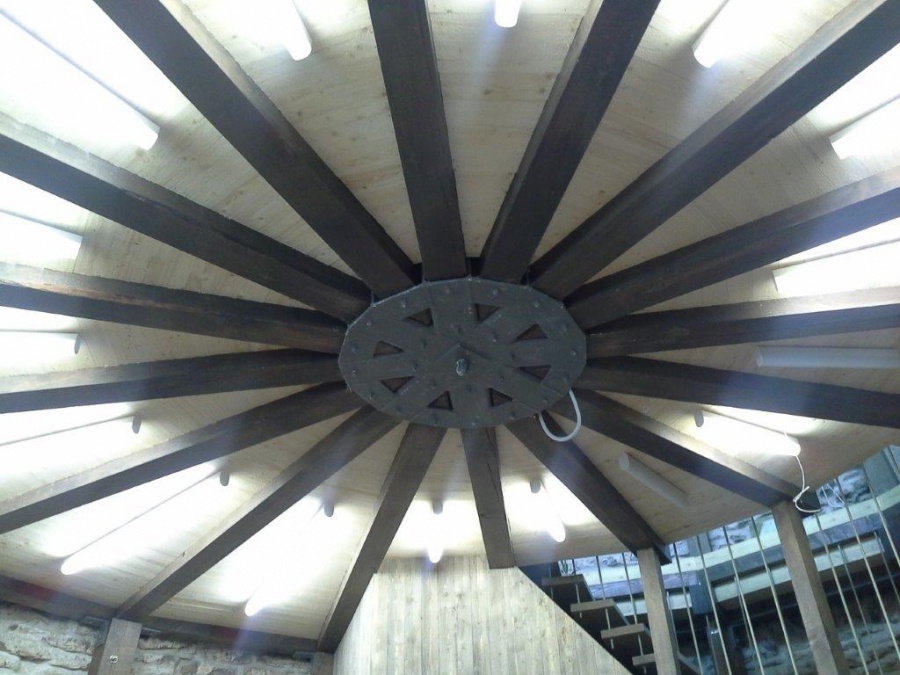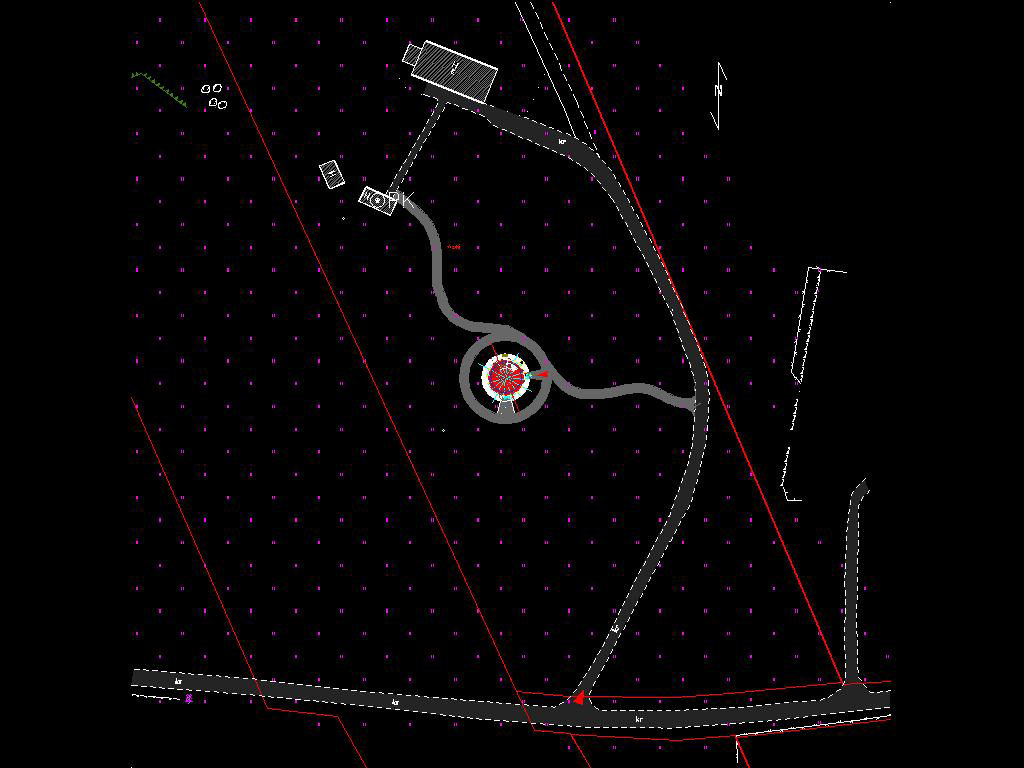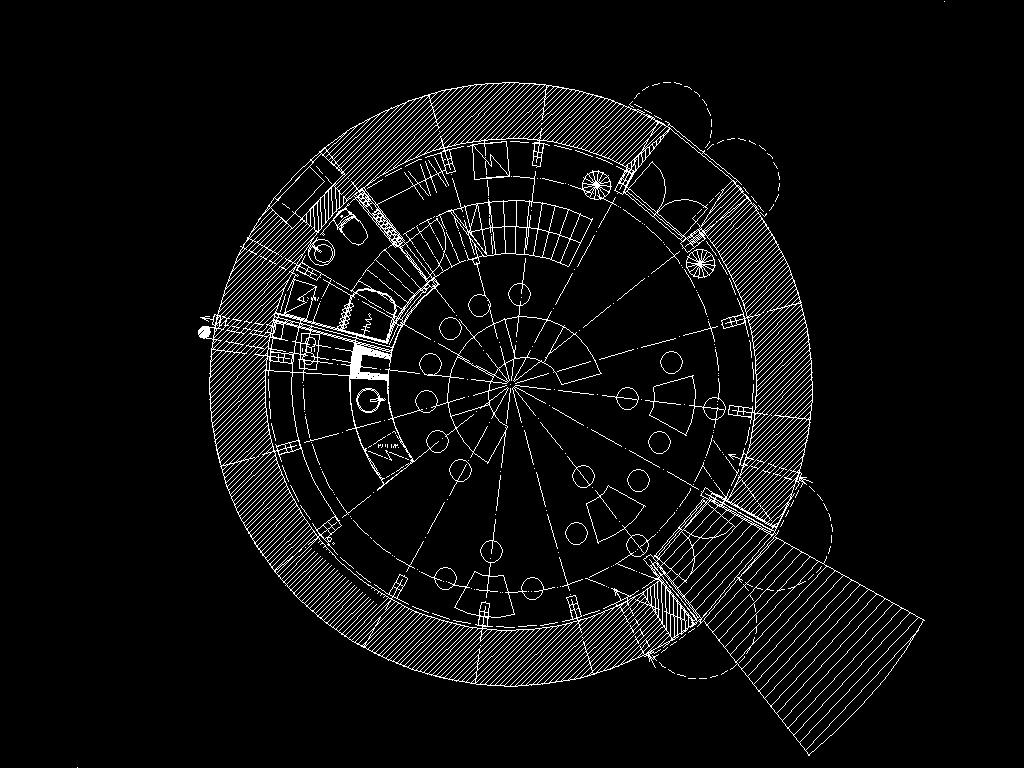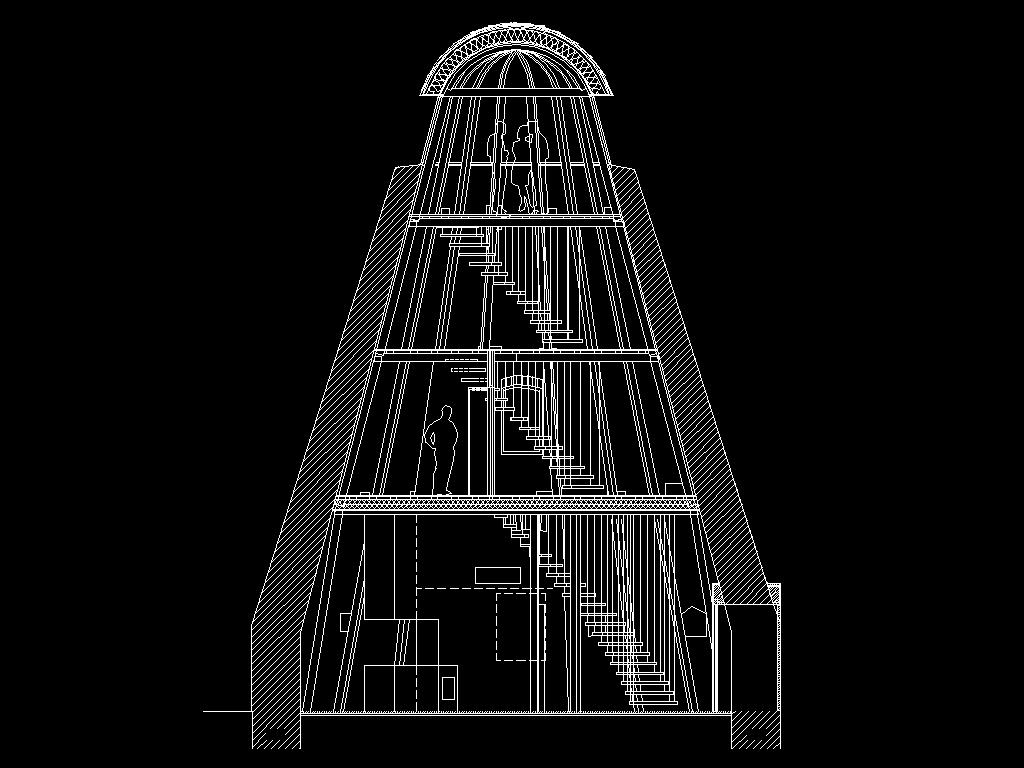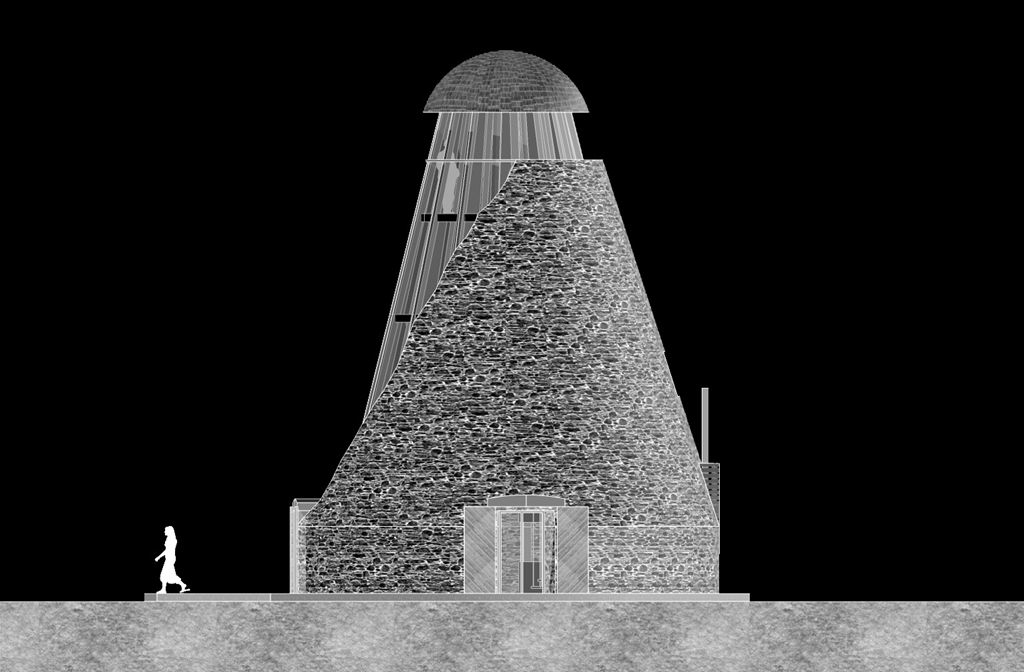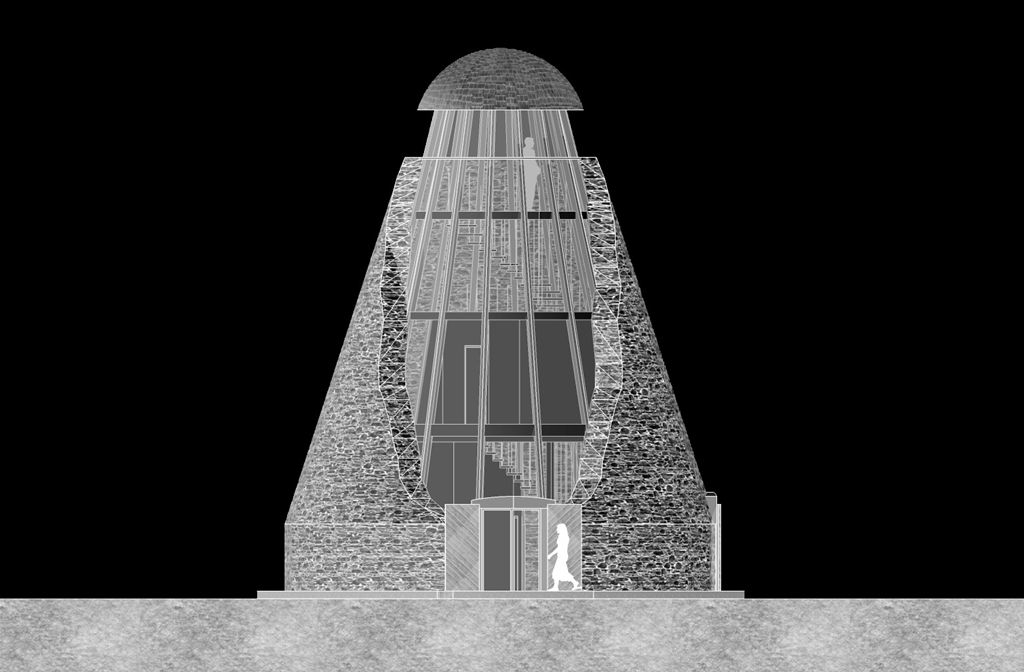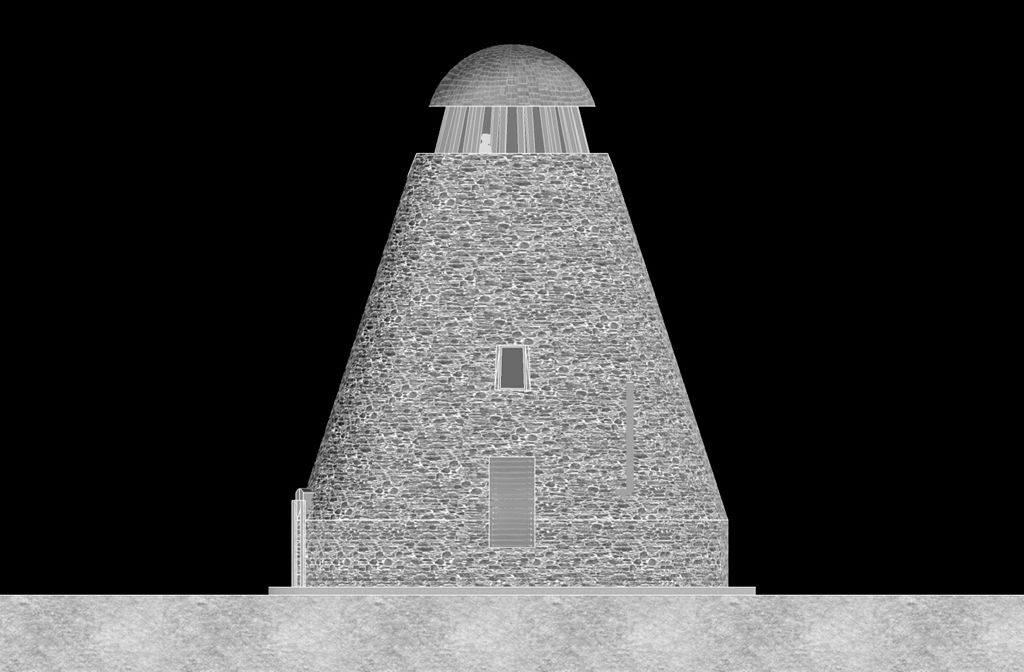 Õle 23, Tallinn 10312 • info@eekmutso.ee • 5034870